At Southside Heating Supply, we carry the following brands of equipment for replacement or new installations: Luxaire, Goodman, Comfort-Air, Utica, ADP, and Williamson.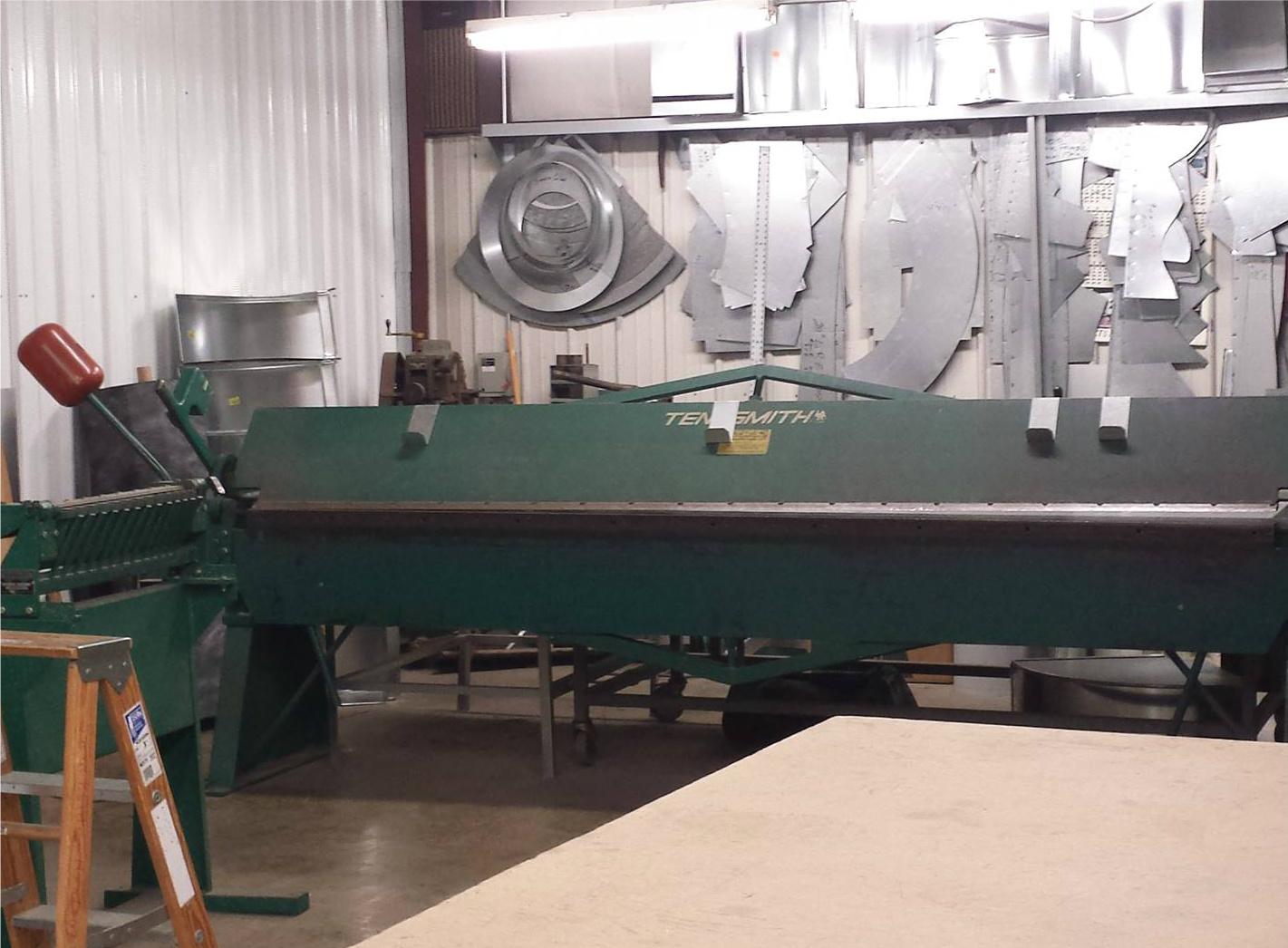 If you need custom sheet metal, visit our sheet metal shop. We can supply you with plenums, custom duct and fittings, transitions, reducers and drain pans. When it comes to fabrication, think of Southside Heating Supply.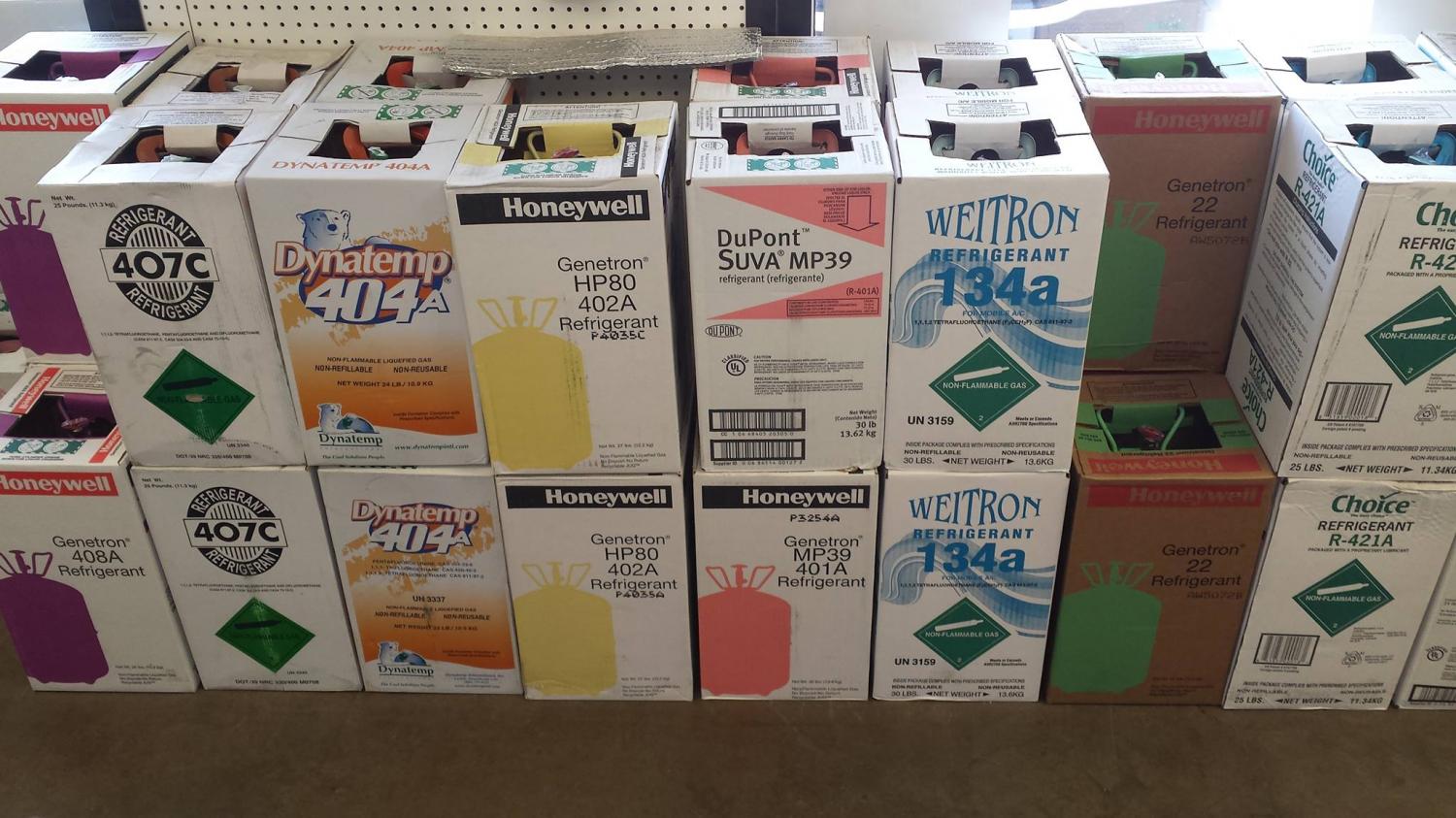 We are your CFC and HCFC refrigerant source! We have all of the most popular blends in inventory. With our large selection and competitive pricing we've got your refrigerant covered.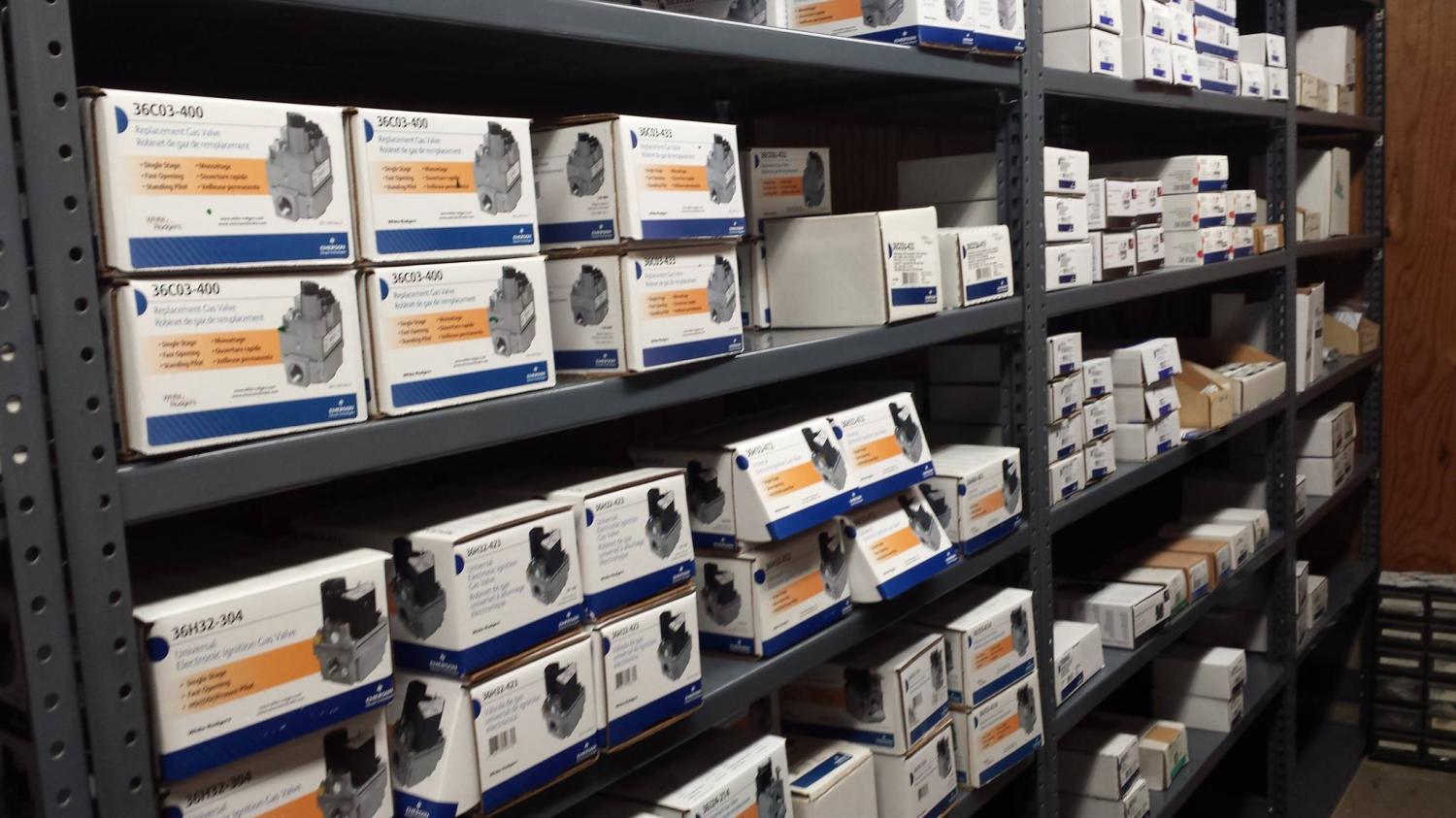 Thinking service? We have what you need to get the job done from all the top manufacturers, featuring Honeywell and White-Rodgers controls; Century & Fasco motors; R.W. Beckett, General Filters, Westwood, and Delevan oil products; Bell & Gossett, Grundfoss, McDonald Miller, and Hoffman hydronics; - and as aways, Glasfloss air filters.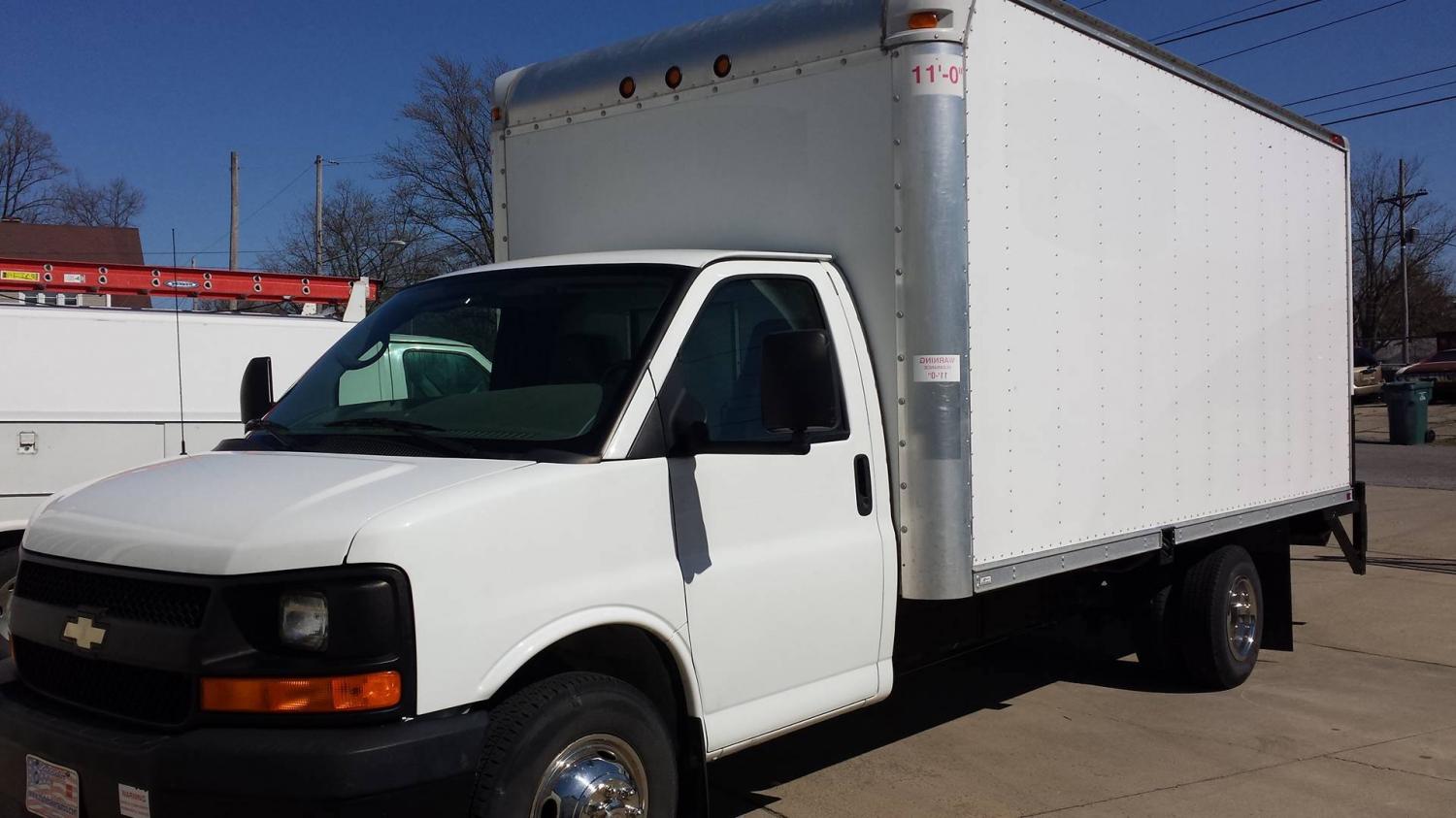 Need delivery service? We deliver in Richmond, Monday through Friday - anytime for your convienience. For our out-of-town customers our delivery day is Wednesday, or we ship UPS daily for smaller orders. For complete jobs we will deliver any day of the week. Just let us know when and where - and we will take it from there.

If it's equipment, parts, or filters you need - you can count on Southside Heating Supply.